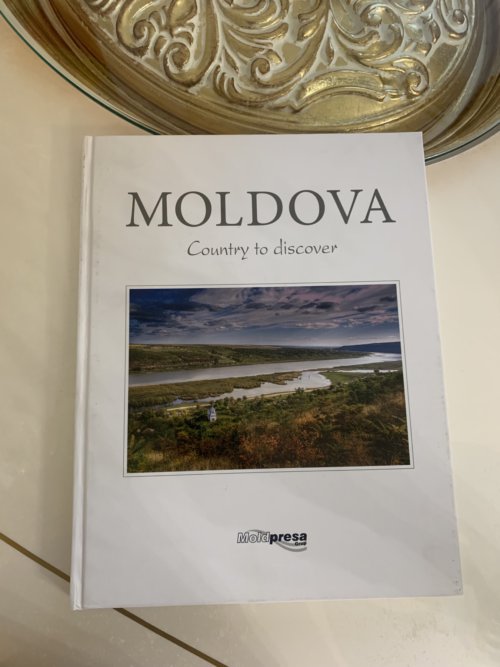 On February 20, by the invitation of the director of the Khmelnytsky Regional Universal Scientific Library Katerina Chaban the Honorary Consulate of the Republic of Moldova in Khmelnytsky took part in a meeting of the representatives of different cultures in Khmelnytsky region "Language unites".
The event was dedicated to the International Mother Tongue Day, celebrated annually since 2000 on February 21 as a reminder that about half of the 6000 spoken languages in the world are in danger of extinction. The problem is quite urgent, because often minority languages are not passed on to the next generation and fall into oblivion. Many languages spoken by less than a hundred people are not documented anywhere at all.
During the meeting "Language unites" the questions of development and functioning of Ukrainian as the state language, free development and preservation of linguistic variety of the nationalities living in Khmelnytsky region, establishment of cooperation in popularization of books by languages of the people cultures of Khmelnytsky region and so on were discussed among the participants. Flash mob on reading extracts of the works by Ukrainian writers in the languages of national cultures also became very interesting.
The Khmelnytsky Regional Universal Scientific Library got national presents from the Honorary Consulate of the Republic of Moldova in Khmelnytsky and a book about Moldova with the signature of the Honorary Consul Mykola Skrypkovskyi.
We consider that the native language needs to be known, to protect and increase, in fact it is the duty of each person. The inhabitants of the country who do not realize the importance of their native language, its role in the development of personality, cannot count on a worthy place in the world arena.