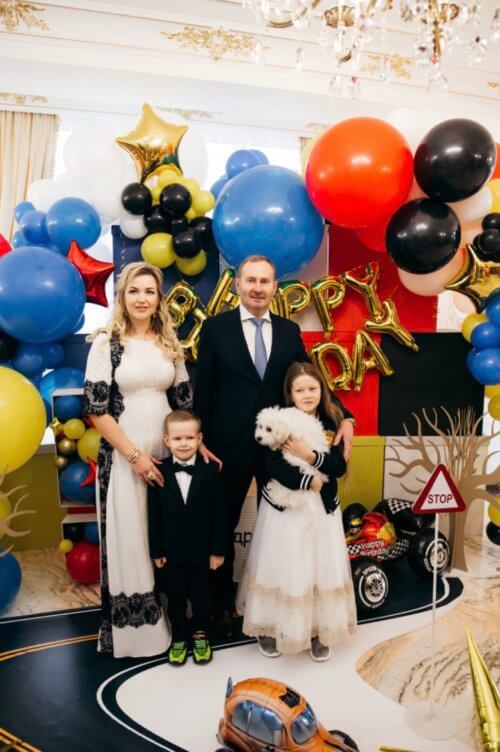 Dear friends!
Happy International Family Day!
This holiday reminds us of the importance of family values and traditions, which unite us together and help overcome all life's difficulties.
Family, love and faithfulness are the pillars on which our life is built. This holiday is full of sincere love, deep gratitude and boundless respect for parents. Every family is a brick from which society is made. Motherhood, fatherhood, childhood is values around which life revolves.
Throughout my life, I have learned how important it is to have a strong and loving family in today's world. Therefore, I encourage you to celebrate this day by spending time with loved ones, communicating and supporting each other.
May International Family Day remind you of the importance of love, trust and mutual understanding in the family circle, and may your families flourish and be a source of happiness and inspiration in life.
And despite the fact that the war separated many Ukrainian families, we remain a united nation with an indomitable spirit and a desire for peace in our Motherland.
In this difficult time for all of us, take care of yourself and your family, because it is the most precious thing we have!
Best regards,

Honorary consul of the Republic of Moldova
Mykola Skrypkovskyi