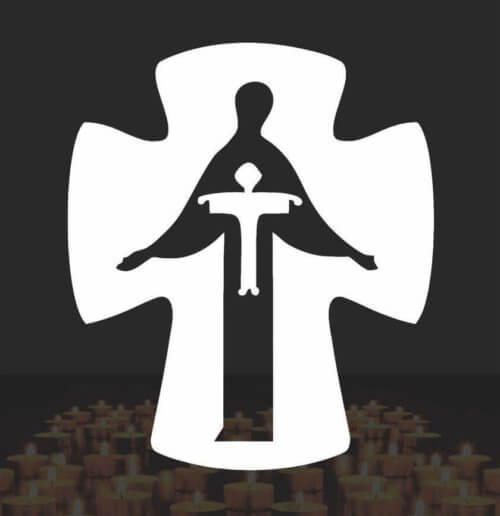 Holodomor Remembrance Day, Day of the Ukrainian People's Genocide Victims, is a weighty occasion to remember and reflect on the great tragedies of the last century, honoring the innocent victims in prayer.
This day also encourages us once again to face the terrible truth: Holodomor in Ukraine was man-made, perpetrated by people against people. To be more precise – by monsters against people. And in the name of preserving Ukraine, we must always remember the crimes committed by the communist regime on our territories.
I believe millions of lost souls were finally able to find eternal peace – decades of silence on historical facts remained far in the Soviet past, behind the iron curtain of that time. The civilized world has done and is doing its best to make the bitter, but much-needed truth widely publicized and the atrocities of totalitarianism given the proper historical and legal assessment.
Now Ukraine defends its territory and democratic values from the country where Stalin, his henchmen and descendants, organized by famines, deportations, repressions and genocide are justified. A decade later, the darkness returned to Ukraine. And it has become black and white again. Evil came back. In a different form, under another slogan, but with the same purpose.
All countries and all nations supporting Ukraine today understand this.
The past must not be forgotten or it will repeat itself.
Ukrainians compassionately and in solidarity with other peoples who suffered from the Soviet totalitarian regime.
We remember. We fight. We will not surrender. We are strong.
We will overcome the winter that began on February 24, but it will definitely end, because the Ukrainian sun will melt it! And we will meet our sunrise with the whole country.