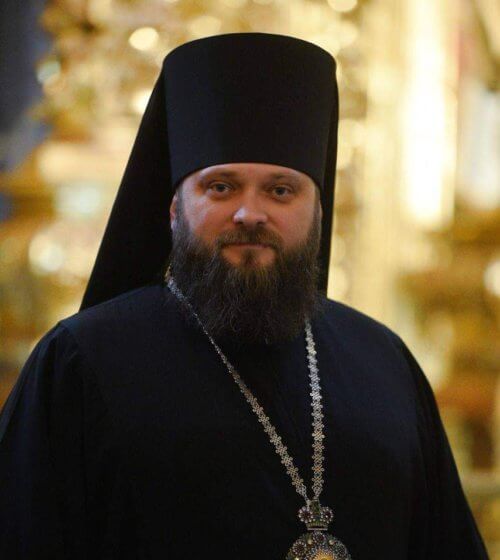 Your Eminence, Vladyka Pavlo!
My congratulations on your birthday!
Thank you for your sensitivity and loving heart, for your wise advice, and for healing our souls.
You are the spiritual mentor who gives a worthy example to the new generation.
You have a brilliant talent for large-scale thinking, inspiring and leading. It is always sunny by your side!
You are an honorable and decent person. I am proud to know you.
May your way be full of ups and achievements, and the human respect will be the gratitude for your effective work, your prayers, your ability to make things happen.
I wish you good health, prosperity, peace, generous destiny, happiness, spiritual inspiration, and the realization of your cherished dreams and hopes. Success in all your endeavors and new accomplishments!

Honorary consul of the Republic of Moldova
Mykola Skrypkovskyi