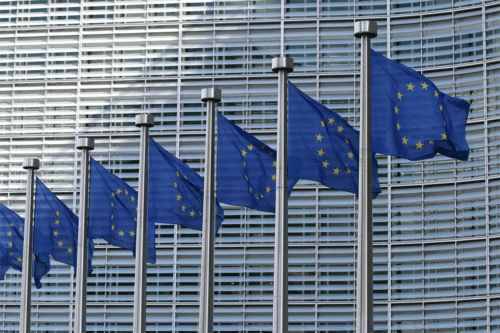 The European Commission has recommended giving Ukraine the status of a candidate for membership in the EU!
The next step is the final decision of EU member states on June 23-24, and it should definitely be positive for us.
Further negotiations and reforms are ahead of us. The Parliament, the Government and other authorities must concentrate even more on fighting corruption, maintaining democracy and freedom of speech, and respecting the rule of law.
Once again we are proving that Ukraine is a European country.
Candidate status for EU membership is also recommended for the Republic of Moldova.
The European Commission concluded that the country has a solid foundation for achieving institutional stability, guaranteeing democracy, the rule of law, and human rights. It is also noted that Moldova's macroeconomic policy has been quite effective and progress has been made in strengthening the financial sector and the business environment, although major economic reforms remain to be undertaken. In addition, Moldova has created a strong basis for further alignment with the EU acquis.
Membership in the EU will consolidate and deepen cooperation between the two neighboring states.
Bilateral dialogue is important in many dimensions, especially in the energy sphere and establishment of transit capacities for goods.