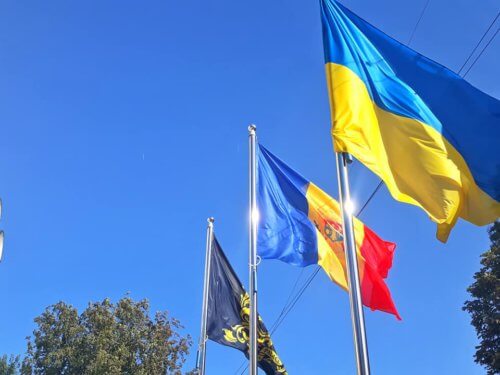 2 years ago, on 3 September, the Honorary Consulate of the Republic of Moldova in Khmelnytskyi opened its doors! Therefore, we are celebrating not only our anniversary, but also expressing our gratitude to our partners, colleagues and friends for their support and loyalty to the ideas of friendship and cooperation.
Let this day become a symbol of our strong friendship, which helps us overcome all obstacles on the way to victory, peace and prosperity.
We will continue to work on the diplomatic front.
Glory to Ukraine!