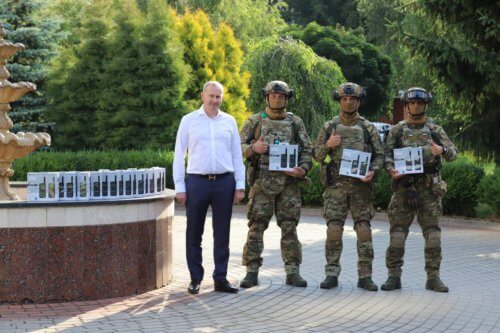 Since 24 February, after the full-scale Russian aggression, the Honorary Consul of the Republic of Moldova in Khmelnytskyi, Mr Mykola Skrypkovskyi, has not stood aside.
During this period, more than 19 million 200 thousand hryvnias were spent to help the Armed Forces of Ukraine, temporary displaced persons and an orphanage.
The Honorary Consulate provided free accommodation at the Royal Palace Luxury Hotel and Spa and almost 600 meals a day for defenders and IDPs for almost six months.
Only together can we overcome the enemy and support those in need. After all, our land is a source of pride and strength, and we are always ready to defend and support our homeland.
Together we are invincible!
Glory to the Armed Forces of Ukraine!
Glory to Ukraine!