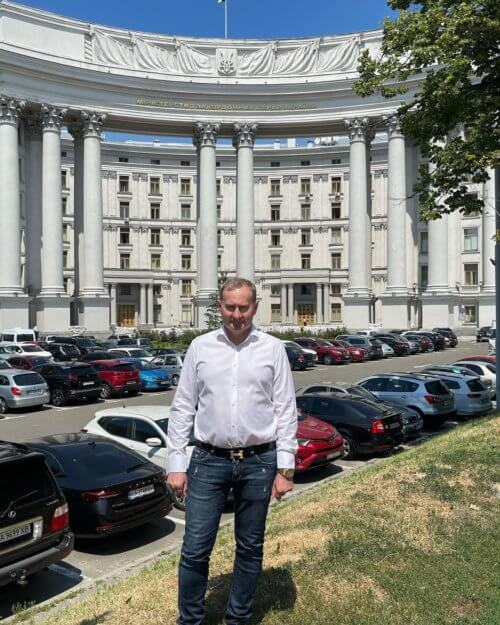 Dear friends!
Two years ago, in accordance with Article 12 of the Vienna Convention on Consular Relations dated April 24, 1963, I was recognized as the Honorary Consul of the Republic of Moldova in the city of Khmelnytskyi.
What was witnessed by their signature:
Minister of Foreign Affairs of Ukraine Dmytro Kuleba
Director of the State Protocol Department
Myroslav KASTRAN
Thank you!

Honorary consul of the Republic of Moldova
Mykola Skrypkovskyi