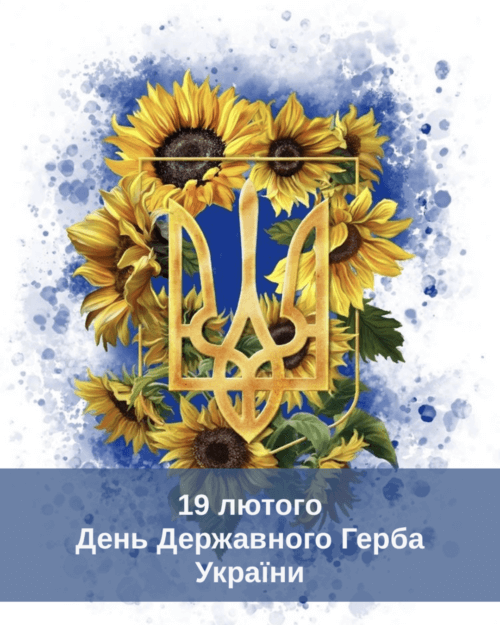 32 years ago, the Verkhovna Rada of Ukraine approved the trident as the Small Coat of Arms of Ukraine. It is the main element of the great State Coat of Arms.
Under the sign of the Trident Ukrainians defended the Ukrainian People's Republic, it was on the lapels of the jackets of the participants of thousands of rallies against the communist totalitarian regime in the late 80s, under the sign of the Trident we are fighting for our independence, territorial integrity and freedom today!
For many centuries, the coat of arms has united us and given us strength. The Ukrainian trident embodies the connection of generations, the desire of the Ukrainian people for their own statehood, unity and independence. He is a symbol of the indomitability of the Ukrainian people!
So let's be worthy of our ancestors, our history, our country! Let's value our own, let's respect the symbols!
Happy National Emblem Day!

Honorary Consul of the Republic of Moldova
Mykola Skrypkovskyi