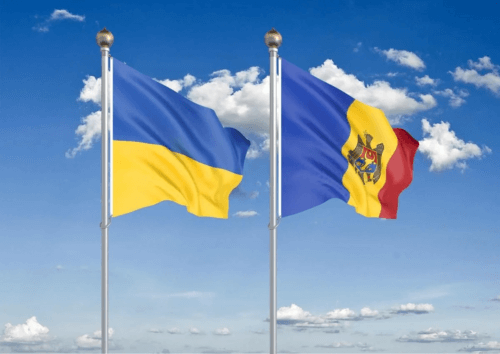 At the request of the Government of the Republic of Moldova, Ukraine has agreed to recognize valid passports for travel abroad that have expired or will expire between January 1, 2020 and December 31, 2022. The decision is valid until June 30, 2023.
Therefore, passports for foreign travel falling under this category are automatically renewed without changing the expiration date and without the additional stamp of renewal of these passports.
In this way, holders of relevant passports will not have to fulfill additional formalities either with competent national authorities or with diplomatic and consular representations of the Republic of Moldova abroad.
The mentioned passports can be usually used for crossing the borders between two states and then for other actions, including those related to the right of residence or performing the formalities necessary to obtain such a right.