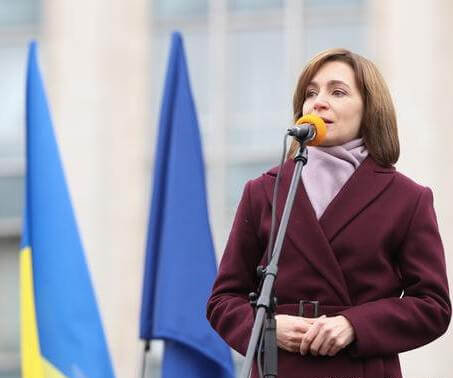 President of the Republic of Moldova Maia Sandu condemned the atrocities committed by russian army in Bucha and other Ukrainian cities.
She posted about it on her Facebook and Twitter pages:
"It is impossible to look at the atrocities in Bucha and other Ukrainian cities. I am shocked by the brutality against civilians. Moldova decisively condemns these crimes against humanity, this illegal and unprovoked war against Ukraine," the message says.
Maia Sandu added that April 4 was declared a day of mourning for all those killed in Ukraine since the beginning of the war.