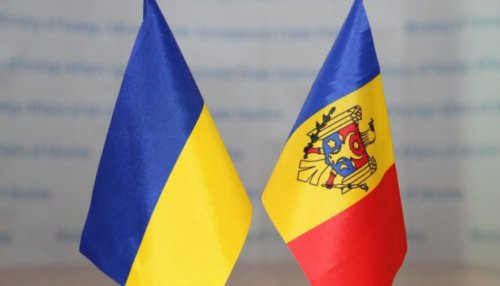 Starting from April 15, 2022 the Embassy of the Republic of Moldova in Ukraine will resume its activity in Kiev in its full format. Since 14 March the embassy temporarily works in Lviv.
From the same date the Consular Section of the Embassy will restart providing consular services in Kyiv, returning from Chernivtsi, where it temporarily worked.
Please, address all enquiries concerning consular services to +38 044 521 22 79 and e-mail kiev@mfa.gov.md.
Embassy hotline: +38 068 384 2016
The Consulate of the Republic of Moldova in Odesa continues to work on a permanent basis.