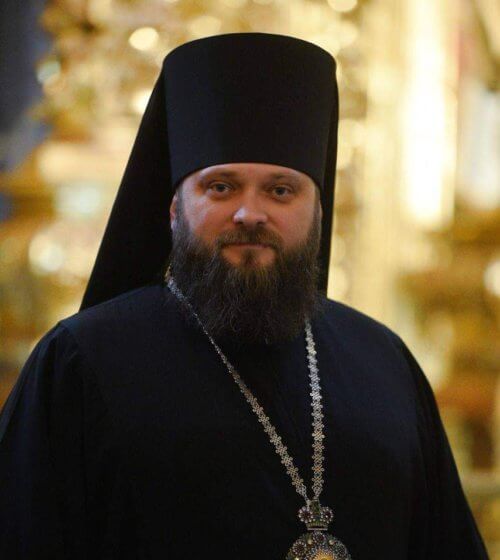 Your Eminence, dear Bishop Pavlo!
I heartily congratulate you on the bright and joyful day of your name day!
Throughout the difficult times of trials for our country you have become a true devotee, who worthily brings the word of God to the Ukrainians around the world. I am greatly delighted by the fact that Ukraine has such spiritual guides, who lead and sow faith in the Lord, faith in justice, and faith in Ukraine.
May the patron saints Peter and Paul be your helpers and protectors, counselors and mentors.
I sincerely wish you strength and wisdom in carrying out your responsible serving, understanding and support of the whole orthodox Ukrainian community, long and blessed years to carry out your vital mission for the good of Ukraine and the people!

Honorary consul of the Republic of Moldova
Mykola Skrypkovskyi