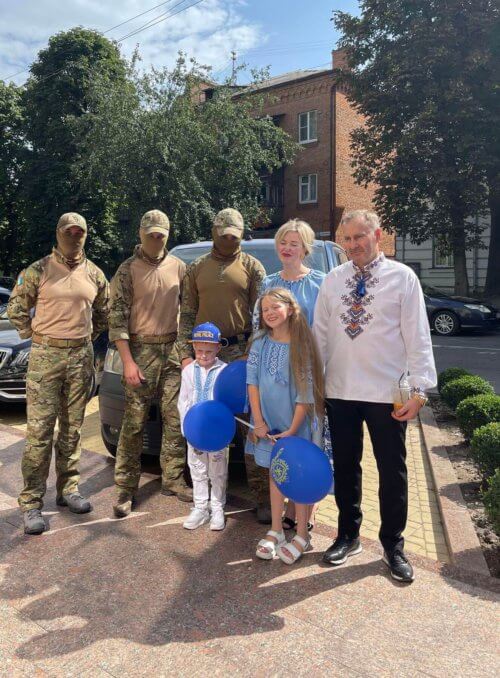 Vyshyvanka is not only a special element of festive national clothing, but also an important part of the culture of the Ukrainian people. Today, more than ever, it is nice to see so many people in embroidered shirts. The whole world wore our national clothes to show support for the Ukrainian people in their struggle for freedom and independence.
Today, everyone knows that Ukraine is brave and indomitable, and its people are free and invincible!
Wearing an embroidered shirt, you feel the uniqueness of Ukrainian roots with all your heart and soul, and you are filled with faith and optimism. Vyshyvanka is not just a piece of clothing, it is a unique feature of the Ukrainian people, it is a symbol of a flourishing and free Ukraine.
On Vyshyvanka Day, I want to wish peace and harmony in your homes and hearts, restoration and prosperity of our Motherland!
Everything will be UKRAINE!