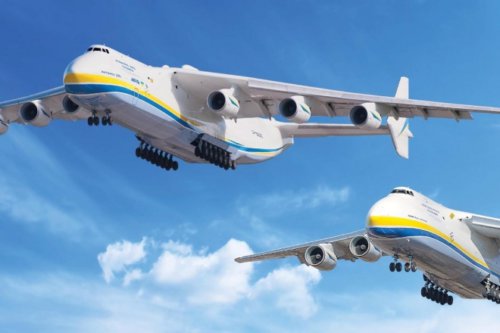 This year on August 27 our country celebrates the Day of Aviation – the holiday of those who fly and do everything to make our wings stronger, so the enemy felt not only our pilots' fighting spirit but also the striking power of our air fleet.
Ukrainian aviation history is filled with heroic achievements and selfless work of scientists, designers, pilots and researchers.
During a full-scale war, today's holiday took on a special meaning.
Our aviation proved that it can do wonders in the sky.
And although the occupants destroyed the biggest airplane in the world – An-225 "Mriya", they will never destroy our dream to be free.
Congratulations, aviators!
We are proud of you, inspired by your bravery and military successes.
Have easy wings and a peaceful sky to all of us!

Honorary consul of the Republic of Moldova
Mykola Skrypkovskyi