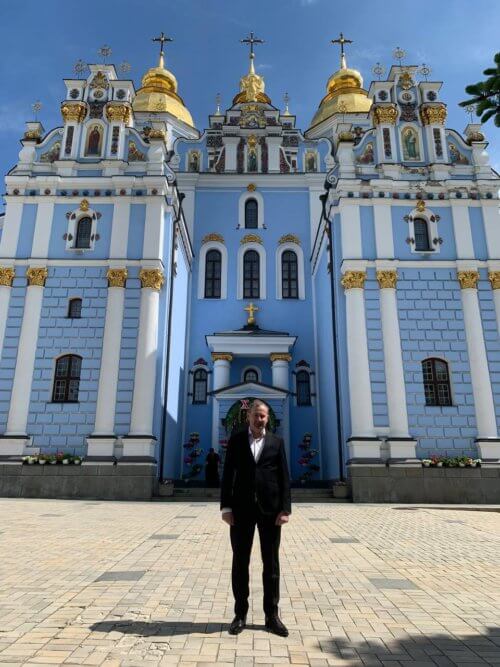 On this special day, I want to congratulate you from the bottom of my heart and express my best wishes.
May the Holy Trinity protect you from all troubles and make the sky above your head clean, peaceful and calm. May your soul always be open to help and compassion, and your thoughts be pure and filled with goodness.
I wish you a happy and joyful holiday, full of deep understanding and spiritual harmony. May God's grace accompany you always. May your families be harmonious, and your home be filled with peace, warmth and joy. I wish you strong faith, hope and love, so that they accompany you at every step of your life.
Happy Holy Trinity!

Honorary consul of the Republic of Moldova
Mykola Skrypkovskyi