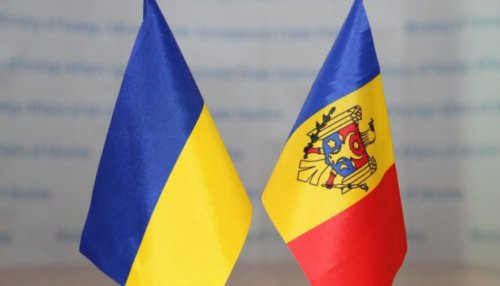 Diplomacy is an effective instrument of state policy, which defends national interests and increases the prestige of the country on the international arena. It is due to the diplomats' professionalism and patriotism that their foreign policy successes become a weighty contribution to the establishment of Moldova as a rich European state.
It has already been 9 years since Moldova has celebrated Diplomat's Day on 17 January.
On this day I would like to express my sincere gratitude for the tremendous and painstaking work of all the Moldovan diplomats, my colleagues from the central apparatus of the Ministry of Foreign Affairs and European Integration of the Republic of Moldova, and the Moldovan diplomatic and consular missions abroad. Your work, aiming at enhancing Moldova's image on the world stage, is highly appreciated both by the Moldovan residents and citizens abroad.
I wish all the representatives of the diplomatic corps strong health, inexhaustible creative inspiration, confidence in their own forces, and new achievements in the development of relations of Moldova with the world. May your honorable mission be always successful.

Honorary Сonsul of the Republic of Moldova
Mykola Skrypkovskyi