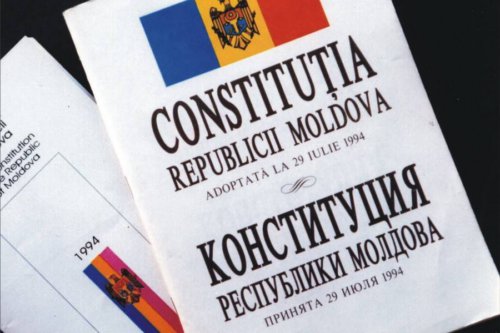 On behalf of Ukrainian people and on my own behalf I congratulate Moldovan people on Constitution Day!
Every year the good-neighborly relations between our countries are becoming stronger and deeper.
I would like to thank all Moldovans, who gave us a helping hand during these difficult times. Moldova has become a new home for many Ukrainians and has provided significant humanitarian aid to hospitals and medical facilities.
I am confident that our time-tested friendly and mutually beneficial partnership will continue to develop for the wellbeing of both Ukrainian and Moldovan peoples, and will help realize our common goal of United Europe.
On Constitution Day, I wish you blossom, development, growth, vital inspiration, confidence in your own abilities and new achievements for your Motherland!

Honorary consul of the Republic of Moldova
Mykola Skrypkovskyi