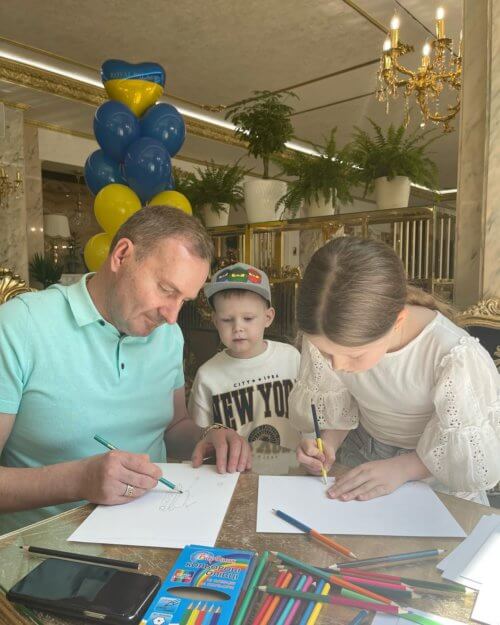 Today, June 18, Father's Day is celebrated in Ukraine.
Family holidays are always special. During the war, we began to appreciate even more the days that can be spent in the family circle. Being a good father is the most responsible and necessary job in a man's life. To become an example for his son and a good magician for his daughter. Teach, tell, protect, explain and do all this with love and patience – only dad can do that.
No matter how old we are, dad is the closest person who is a support, support and role model.
Thank you very much for your sons and daughters, who today defend our country from the enemy, for your parental wisdom and care, faith and prayer, which protects and gives strength.
Happy holiday to you!

Honorary consul of the Republic of Moldova
Mykola Skrypkovskyi