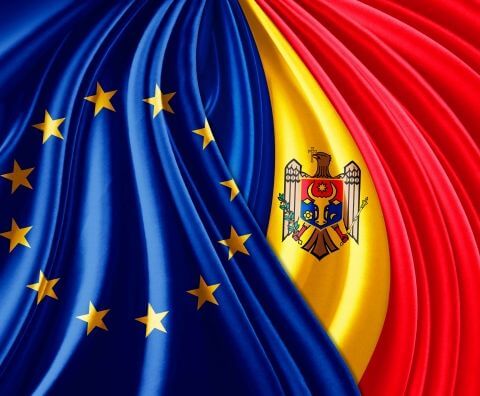 Dear citizens of the Republic of Moldova!
I sincerely congratulate you on the holiday – Europe Day in Moldova! This is a holiday of peace and unity, which is very important for the Republic of Moldova as a member state of the Council of Europe and as a state that signed the association agreement with the EU.
Europe Day is another opportunity to celebrate together the achievements of recent years and to touch common European values.
Peace in the world cannot be ensured without constructive efforts commensurate with the level of danger that faces it. An organized and viable Europe can make a fundamental contribution to civilization by ensuring peaceful relations between countries.
The war in Ukraine reminds us of the enduring value of the European Union as a peace project and a strong actor around the world.
Peace and progress to Moldova!

Honorary Consul of the Republic of Moldova
Mykola Skrypkovskyi