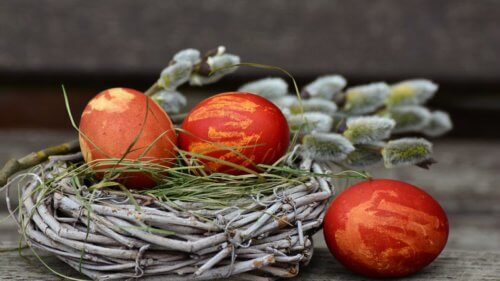 Easter is the greatest Christian holiday, which carries with it faith, hope and love. All of us were waiting for him with high spirits, hopes and expectations.
"Christ is Risen!" "He is truly risen" – echoes from the mouths of all Ukrainian believers, calling to share the joy of the Lord's resurrection and unite relatives at the festive table.
Today, in the conditions of war, Easter is not only spring, Ukrainians' hopes for victory and revival of Ukraine are connected with this holiday.
I congratulate you on Easter! Let this magnificent holiday fill the heart with bright feelings of hope and love, give happiness and goodness. I wish you joy, health, happiness, well-being and especially – victory and peace.
Christ is Risen!

Honorary Consul of the Republic of Moldova
Mykola Skrypkovskyi