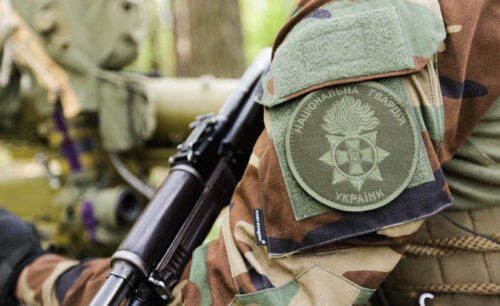 Happy National Guard Day of Ukraine! I send my thanks to everyone who is currently defending our native land from Russian troops. A low bow to the veterans and eternal memory to the military who gave the most precious – their lives for the establishment of peace and tranquility in their native land.
In such a difficult time for Ukraine, soldiers from the National Guard bravely and steadfastly defend the territorial integrity of our country and protect the lives of millions of Ukrainians.
Sincere gratitude for the difficult service, especially to those employees who meet a professional holiday on combat duty. Stay as brave, strong and purposeful! Know that you are an example of courage for all men in our country and beyond!
Glory to Ukraine! Glory to heroes!

Honorary Consul of the Republic of Moldova
Mykola Skrypkovskyi