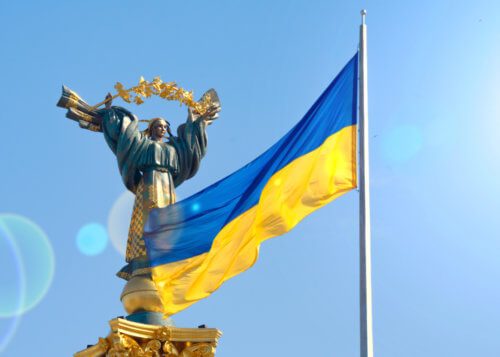 Dear Kyiv!
I congratulate you on the holiday of your courage, your beauty and your courage!
You are not only the capital of Ukraine, but also a hero city that did not break even in the most difficult times. You are a symbol of will and indomitability. Your beauty, invincibility and courage bring hope and inspire us all.
May your glorious history continue, and may your inhabitants find protection and prosperity in you. May your bridges always lead to victory, your parks give peace and enjoyment, and your streets be filled with laughter and cheerfulness. Remain unchanged, like your famous stone walls, and continue to inspire and amaze all who see you.
Happy birthday, our city-hero!

Honorary consul of the Republic of Moldova
Mykola Skrypkovskyi