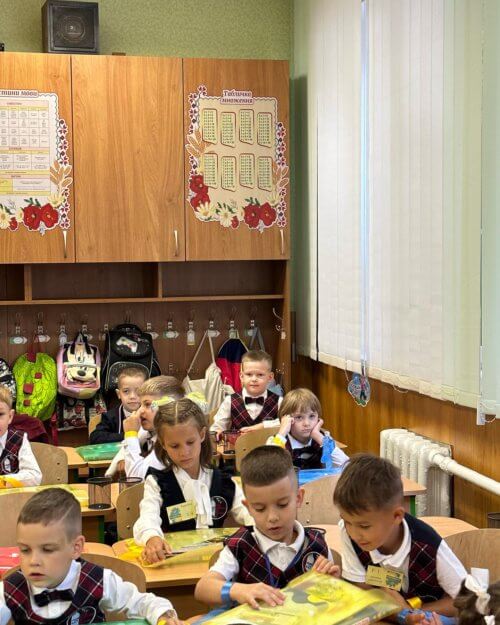 September 1 is a holiday of knowledge and wisdom, education and upbringing.
This is our joint holiday, because knowledge is the basis of any business, any profession. They give a person confidence and freedom in choosing a life path, the opportunity to achieve success and realize their abilities.
I congratulate everyone on the Day of Knowledge! I wish you a great desire to learn and acquire new knowledge. Have an easy school year, a friendly atmosphere, interesting events, excellent grades and a constant desire to be better than yesterday. Good luck, good luck, health, patience and great results!
Thank you to the Armed Forces of Ukraine, who have become a strong shield for us. It is thanks to the brave defenders that our children continue their education in this difficult time.
Happy holiday! Everything will be Ukraine!

Honorary Consul of the Republic of Moldova in the city of Khmelnytskyi
Mykola Skrypkovskyi