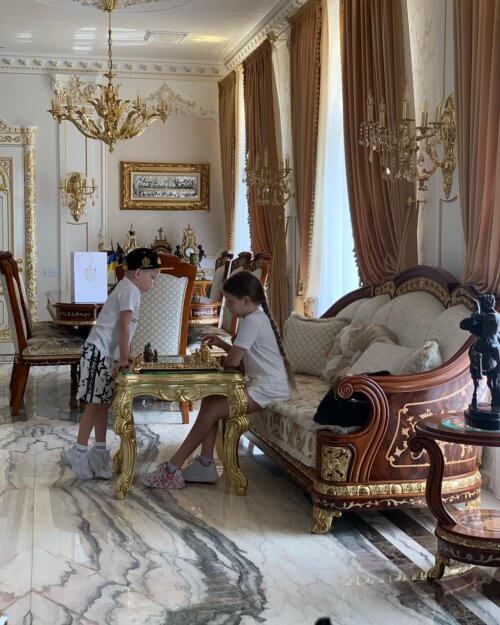 Every year on the first day of summer, International Children's Day is celebrated – the most beautiful holiday of joy and hope. Every child has every right to be protected, develop and learn for a better future. And today is not only a fun holiday for the children themselves, but also a reminder to society about the need to protect the rights of children, to strive for all children to grow up happy and in the future become good parents and citizens of their peaceful and prosperous country.
This holiday was created to remind us that children are independent individuals with their own fears and problems. All children need support and protection from adults. This holiday seems to be especially important during the war, when many children became orphans, lost their homes or left their hometowns.
Children are our future, the continuation of not only ourselves, our family, our country.
I wish all children a happy childhood, a peaceful sky and family comfort. Take care of the most precious!

Honorary consul of the Republic of Moldova
Mykola Skrypkovskyi