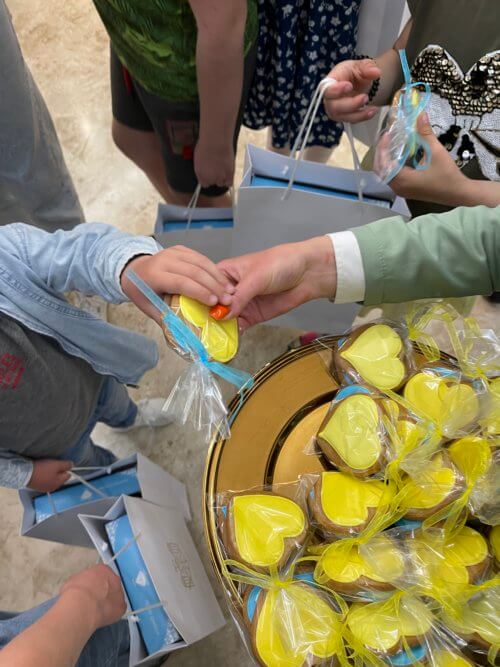 Children are our future, the continuation of ourselves, our family, our state. And no matter what we do, humanity always strives for one thing – to make the world a better place for its descendants.
The Honorary Consulate of the Republic of Moldova in Khmelnytsky does everything possible to help the children of Ukraine both in our country and abroad.
On Children's Day, we decided to give children a piece of joy and happiness. With the support of Honorary Consul of the Republic of Moldova Mykola Skrypkovskiy, Royal Palace Luxury Hotel & Spa team arranged an unforgettable holiday for Khmelnytsky's little citizens and guests.
Honorary consul personally congratulated all the children and presented each child with a gift.
Thanks to all the guests who attended the celebration event. We are pleased that we could make your day especially festive.