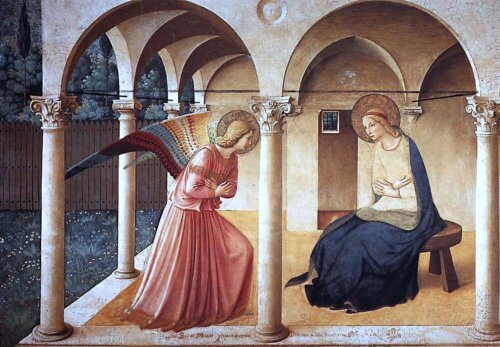 The Annunciation is one of the most important and joyful holidays in the Orthodox calendar. On this day, the Archangel Gabriel brought the Virgin Mary the good news about the future birth of Jesus Christ in her.
For Christians, the Annunciation symbolizes the incarnation of the God in the world of people.
I sincerely congratulate everyone on the great and bright holiday of the Annunciation!
Let peace, love, happiness and God's grace live in every home, and your hearts will be filled with warmth and peace. May peace and victory come to our country as soon as possible. May God hear the prayers of relatives and every soldier return home safe and sound!
Do good , pray, be sincere and follow your dreams.
With best wishes,

Honorary Consul of the Republic of Moldova
Mykola Skrypkovskyi