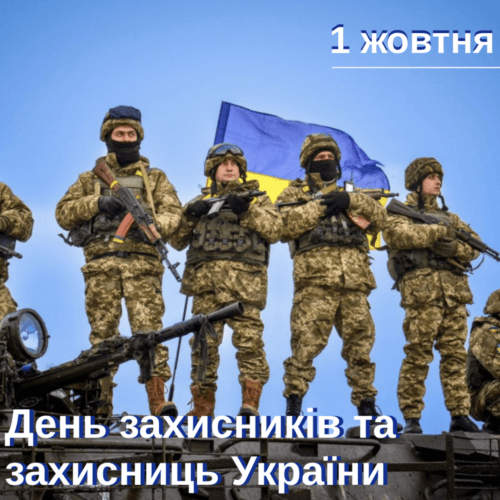 A minute of honour… a minute of silence… and eternal memory to those who gave their lives for Ukraine.
The defenders of Ukraine are modern heroes, thanks to whom Ukraine is and will be. They are the best sons and daughters of our country who have defended and are defending it from russian aggression. Strength, courage, bravery and faith are not just words for them – they are the guards of our Independence every day. Independence for our children, grandchildren and future generations. "Whoever comes to us with a sword will die by the sword." And by the shield that our Armed Forces have become for us.
We are extremely grateful to you for constantly bringing our Victory closer.
Eternal memory and honour to the soldiers who gave the most precious thing – their lives – for their homeland.
Glory to the defenders!
Glory to the heroes!
Glory to Ukraine!
Thank you and remember,

Honorary consul of the Republic of Moldova
Mykola Skrypkovskyi